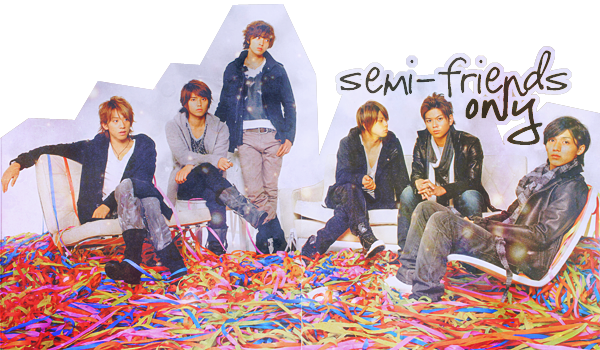 Points to ponder:
Friend or defriend at your own discretion.
This is not my real journal. If you wish to friend me, go here.
Posts will be mostly NEWS-centric. If you do not like NEWS, go away.
No need to comment if you take. But do credit if you use.

Most of what you will see here are icons, wallpapers, headers and other random tidbits.
Everything here is made by me unless stated otherwise. Resources post is here.
Current Mood: artistic
Current Music: Katy Perry - Thinking of You